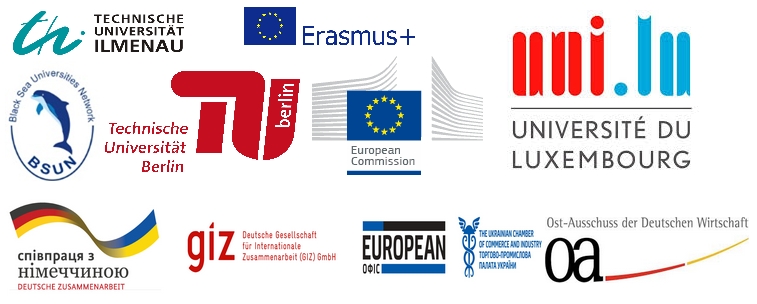 Do you want to study a fellowship program or a double degree program? Or maybe you are interested in one of the student exchange programs?
If you are a graduate of the Bachelor's or Bachelor's or Master's department or while studying, you want to study simultaneously at one of the leading Universities of the World, keep up-to-date on the current programs of academic mobility for students and graduates!
For more information, contact the Department of Academic Mobility.